Category:
Pool Cleaning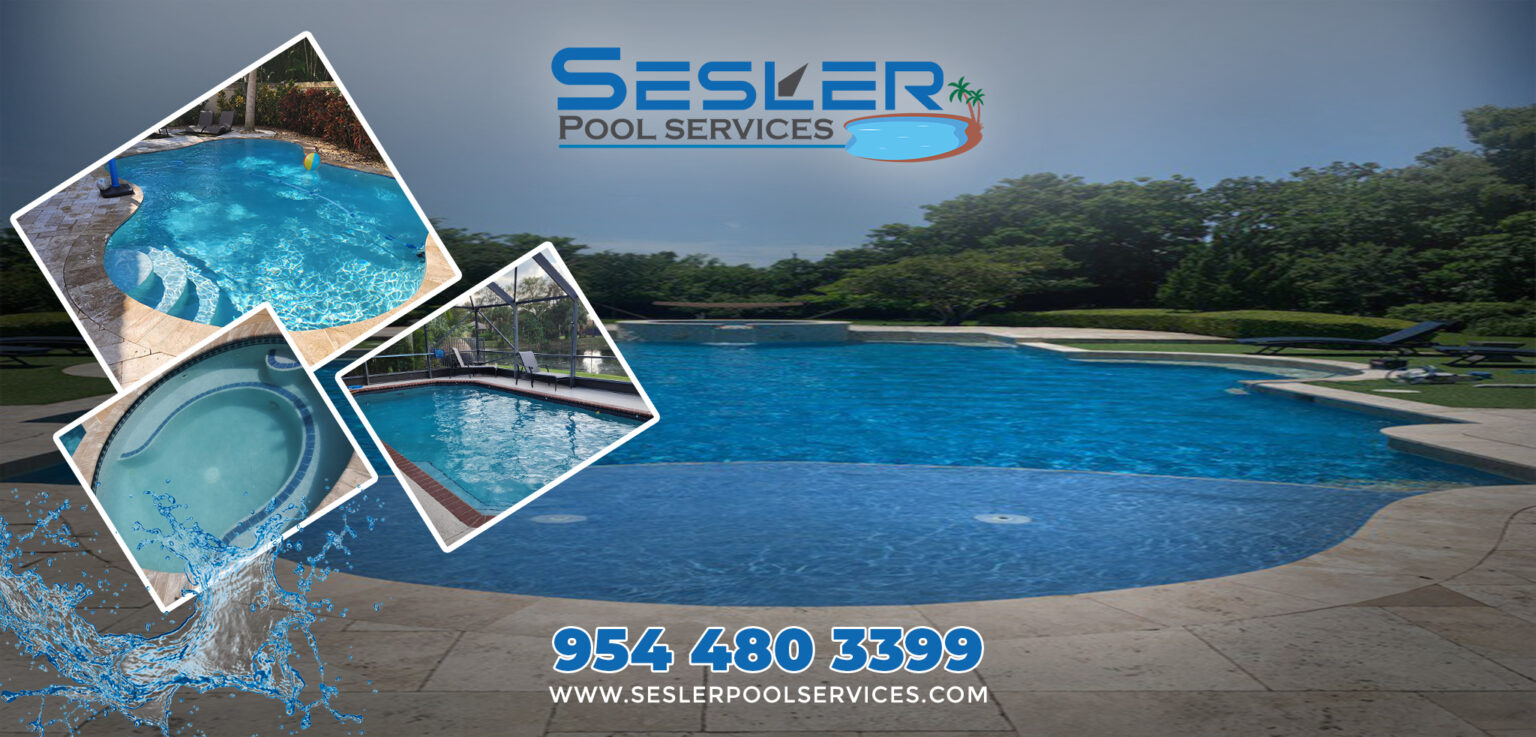 Is your swimming pool in need of a thorough cleaning? Swimming pools are easy to get dirty. It's essential to maintain their cleanliness for both hygiene and health. Professional cleaning services can offer a variety of benefits to help you maintain your swimming pool. We'll look at five of the many benefits associated with a…
Read More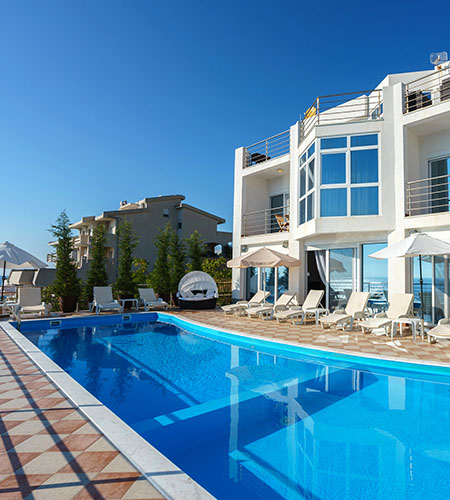 Looking for a reliable above-ground pool cleaning service? Sesler Pool Services has you covered! We offer a wide variety of pool cleaning and maintenance services to make sure your pool is looking its best every season. We can provide everything from regular cleaning and maintenance to a one-time deep cleanse. We also offer pool repair…
Read More
Recent Comments
No comments to show.