Category:
Pool Maintenance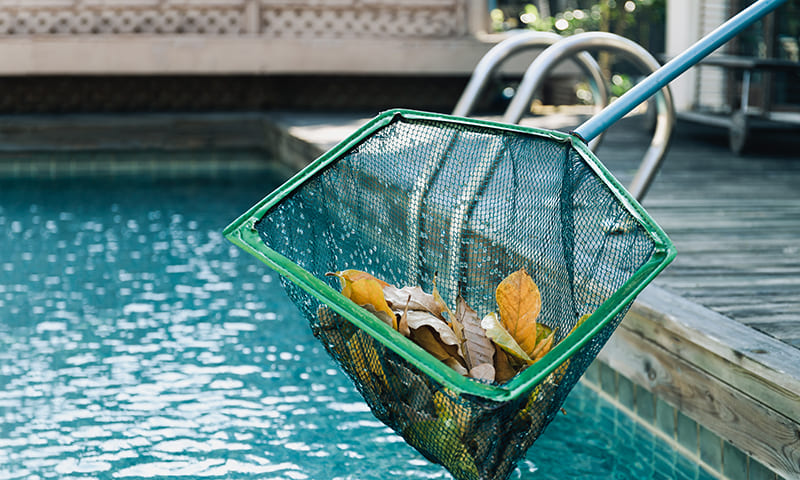 When it comes to your pool, you want clean, safe water. Nobody likes to swim in dirty water that could contain germs. To achieve this, your pool needs to be cleaned, tested weekly for proper balance and sanitized using chlorine tablets. To reduce maintenance and chemicals, what kind of pool should you have? Concrete Concrete…
Read More
After you've learned about what to look for when selecting the best pool service provider let's discuss the different types of services they offer. There are several types of pool cleaning services available, ranging from simple maintenance up to full-service clean. There are numerous kinds of cleaning for pools, each one with their own advantages.…
Read More
Recent Comments
No comments to show.